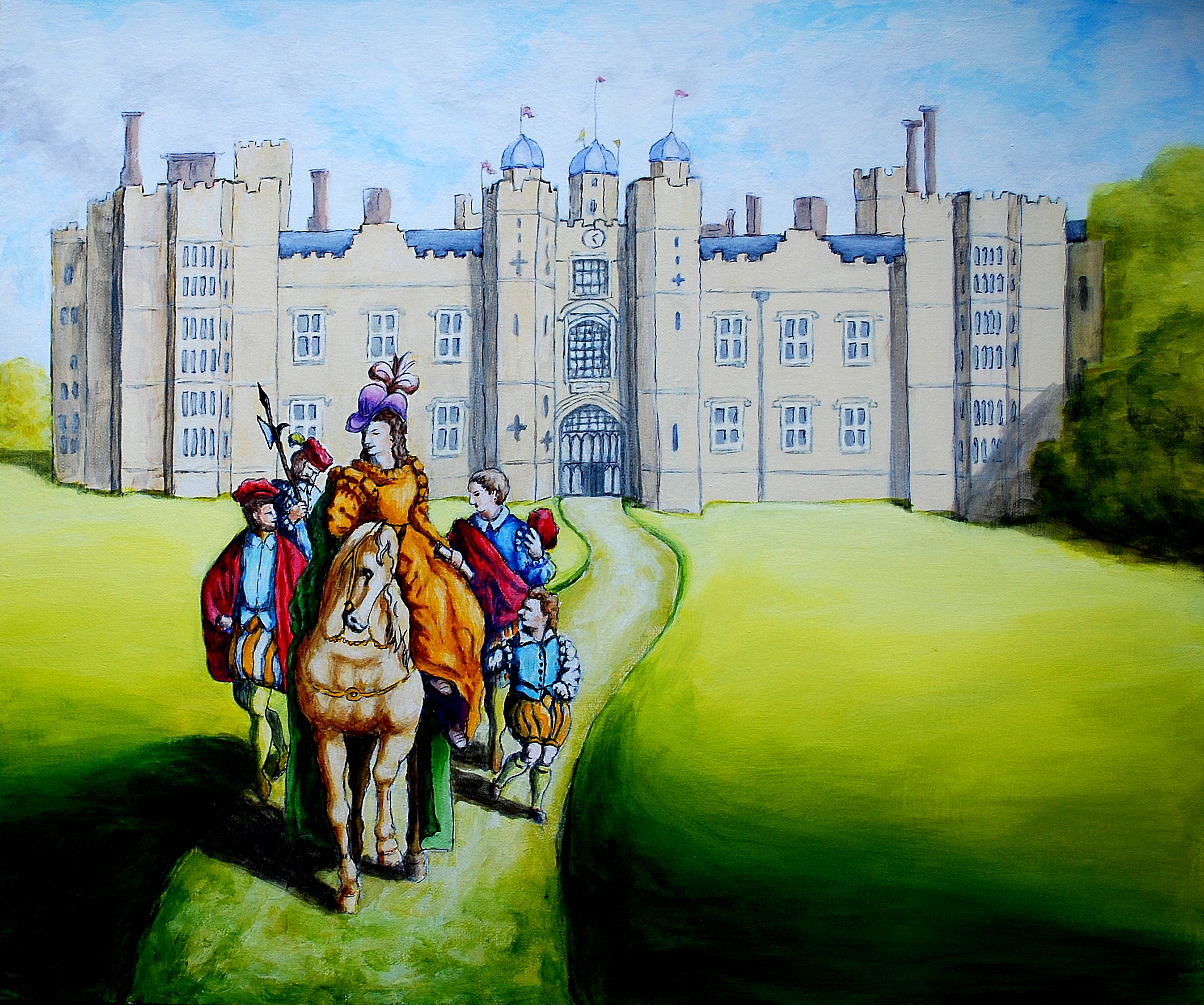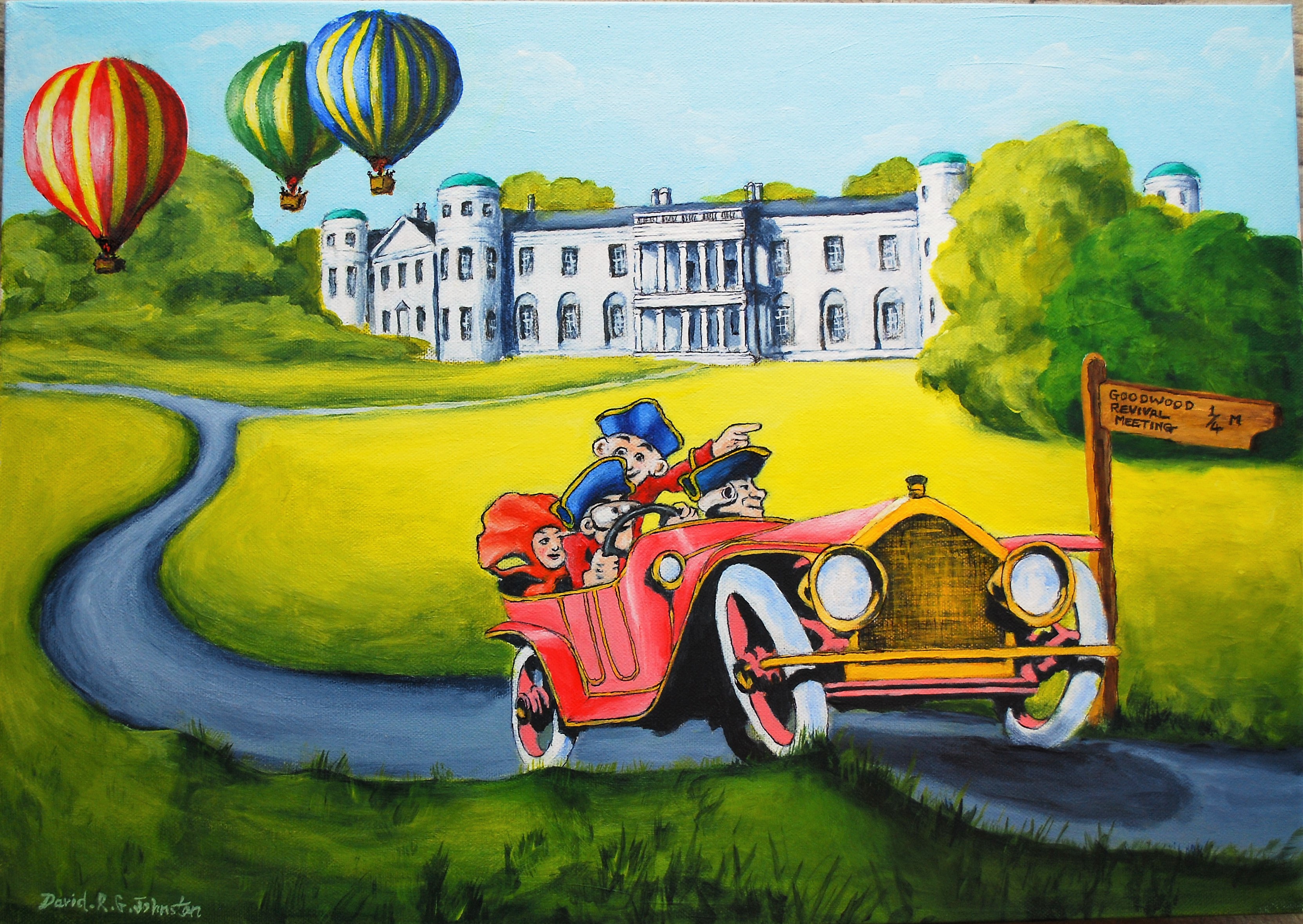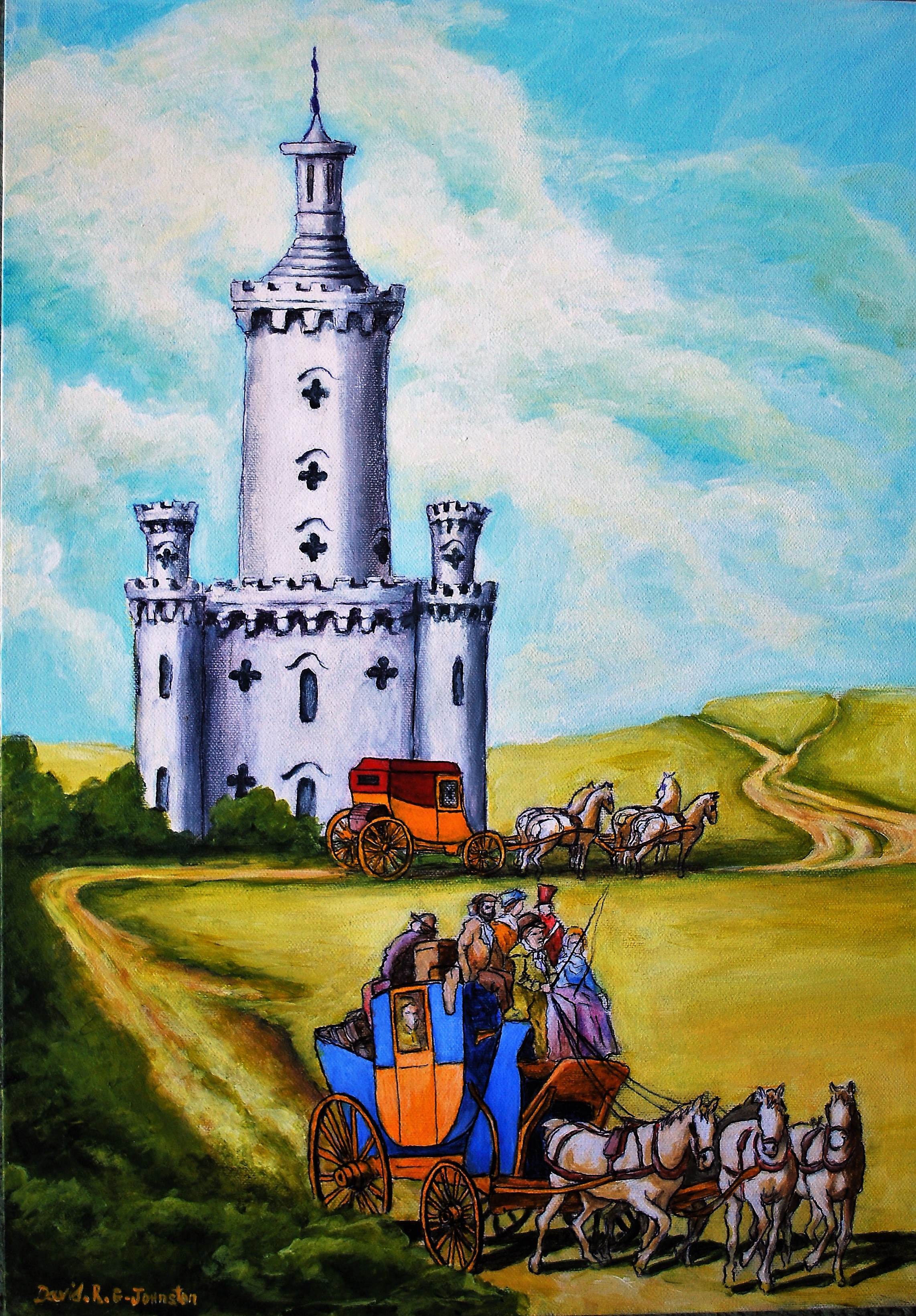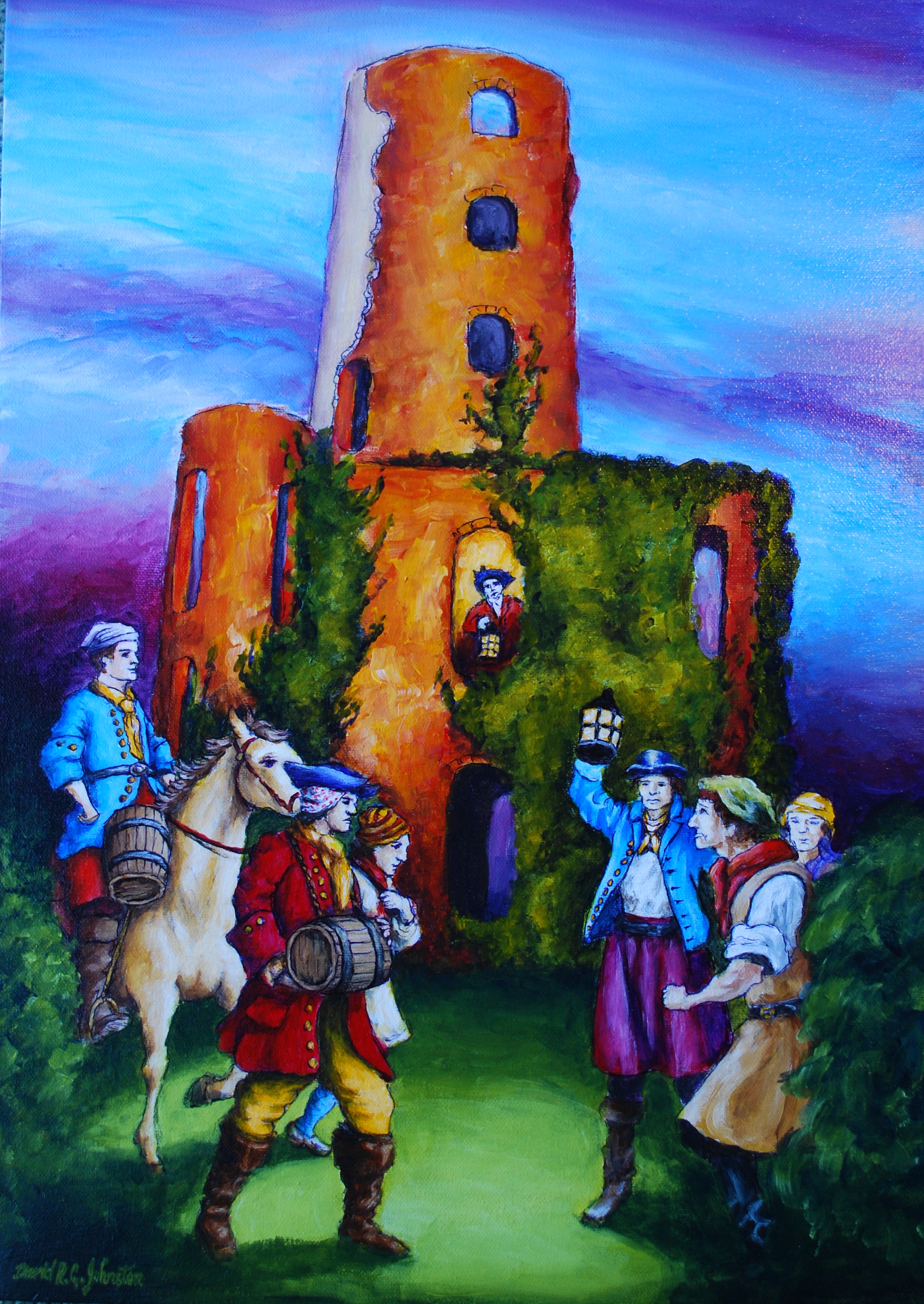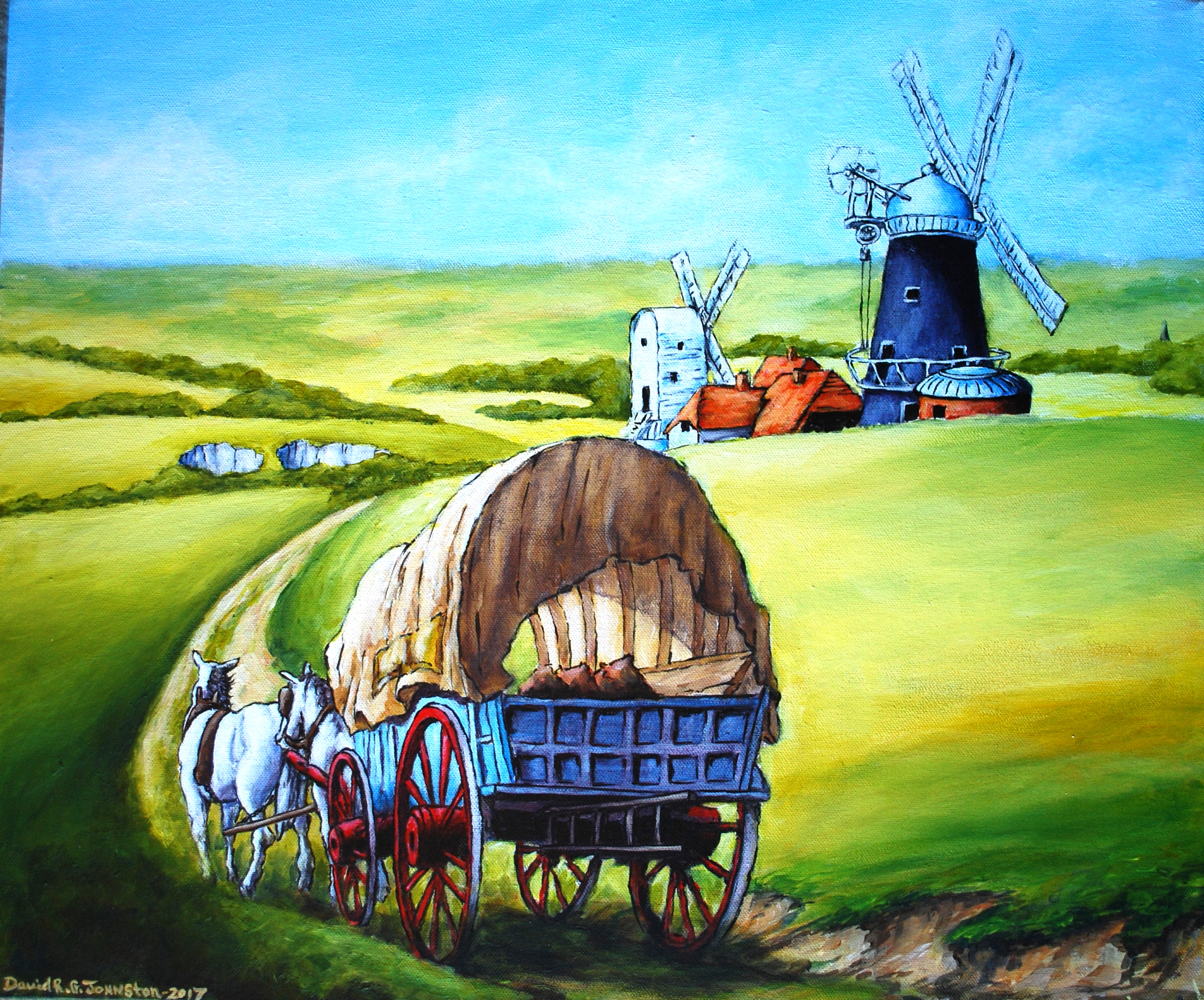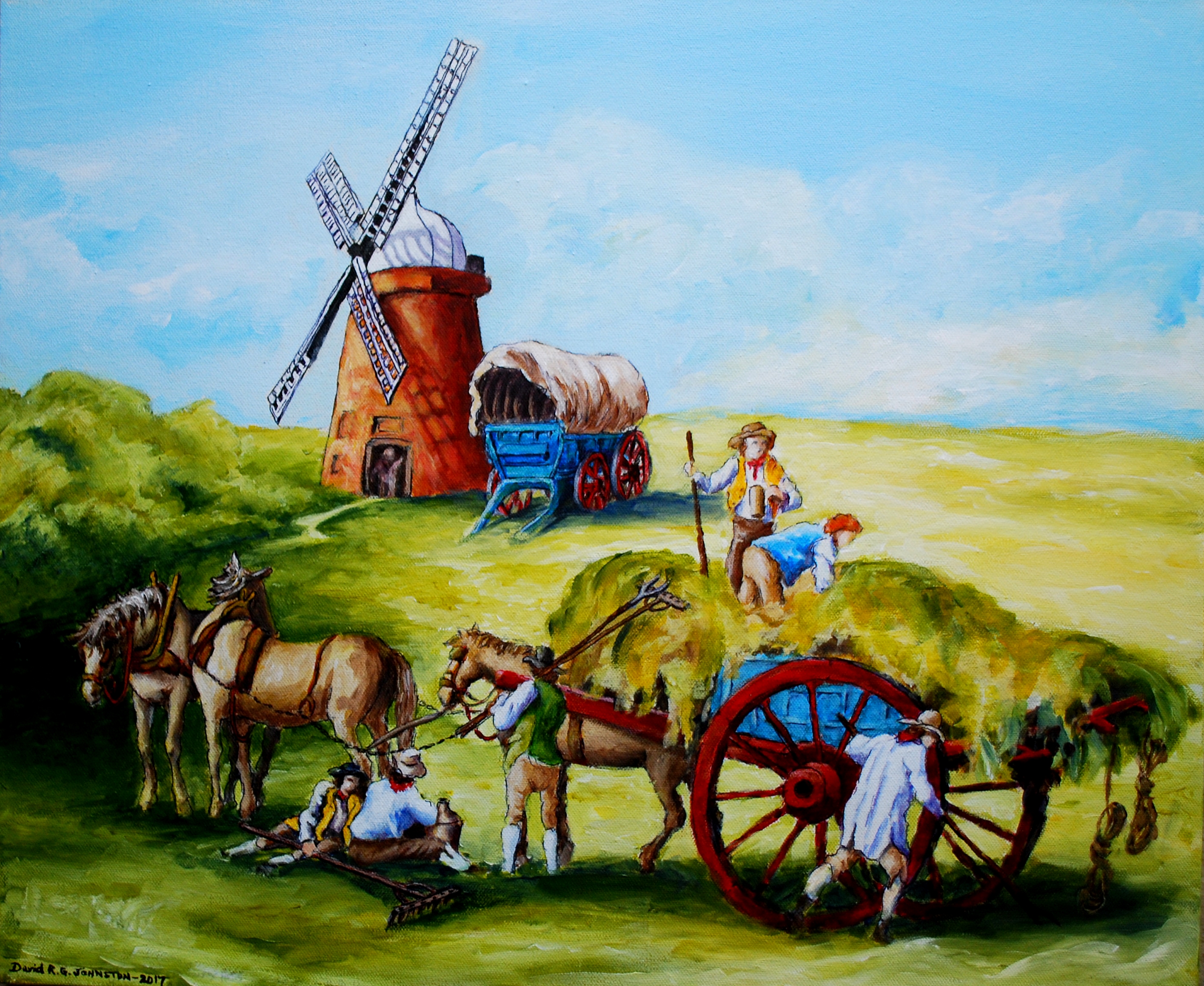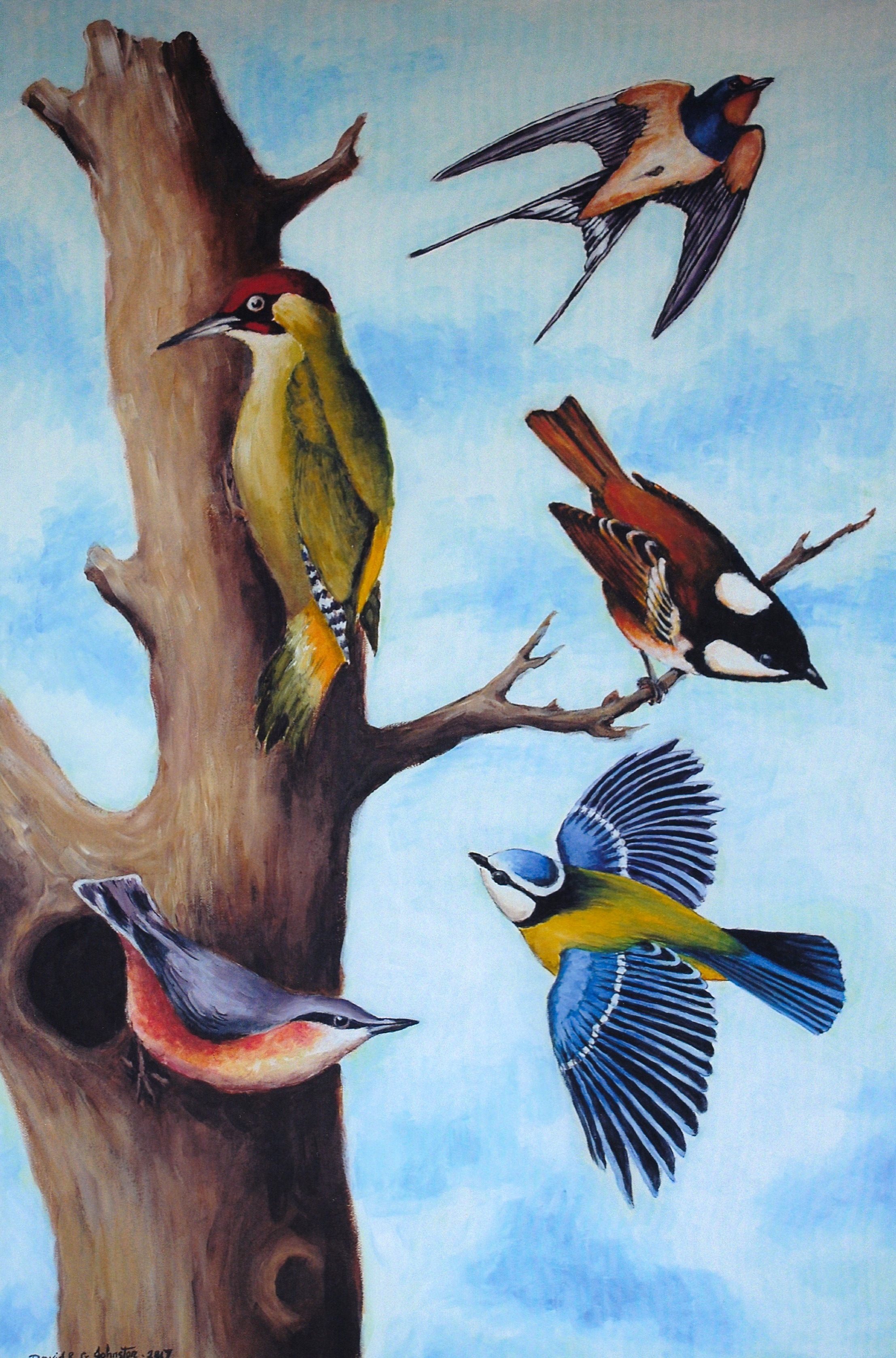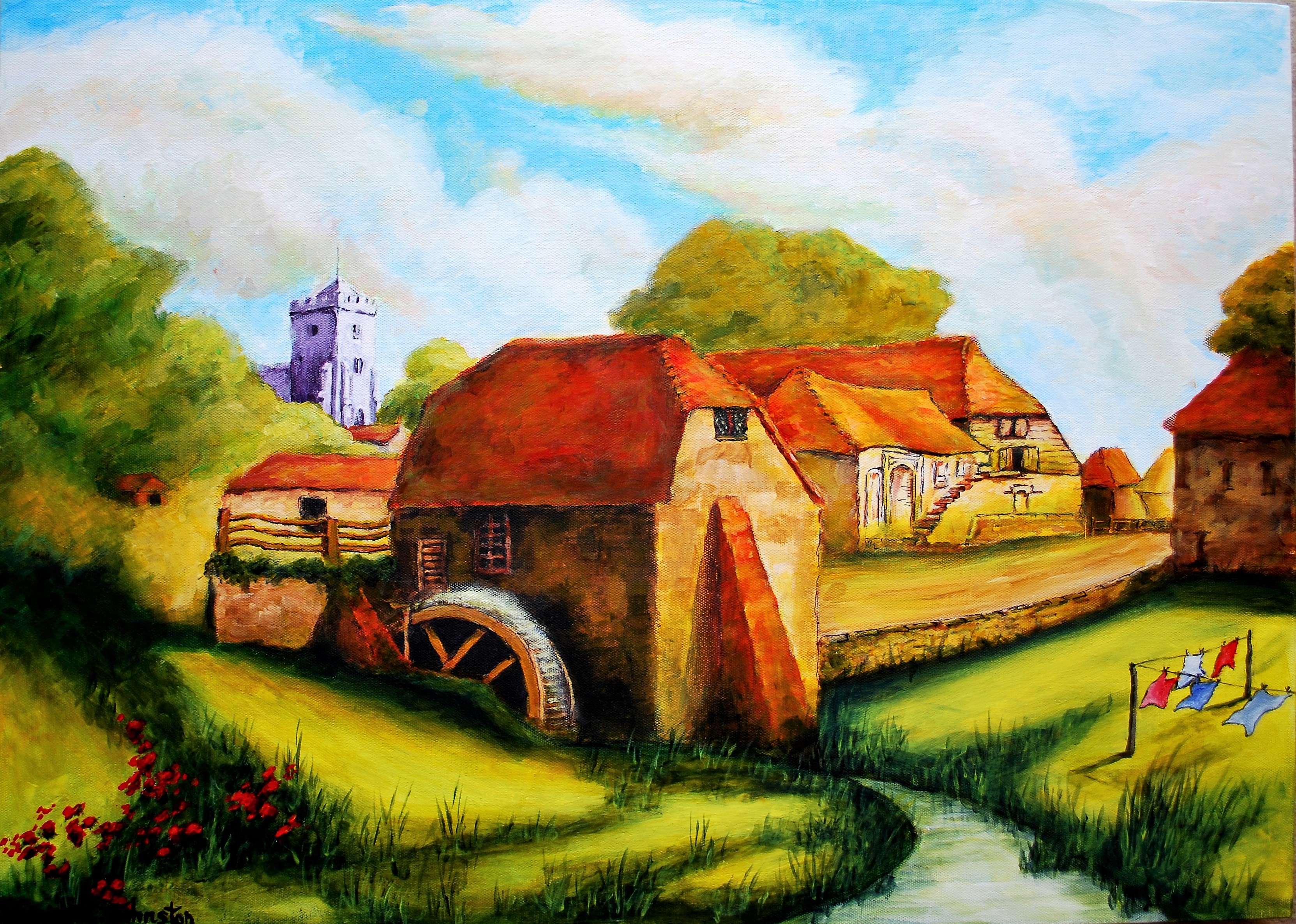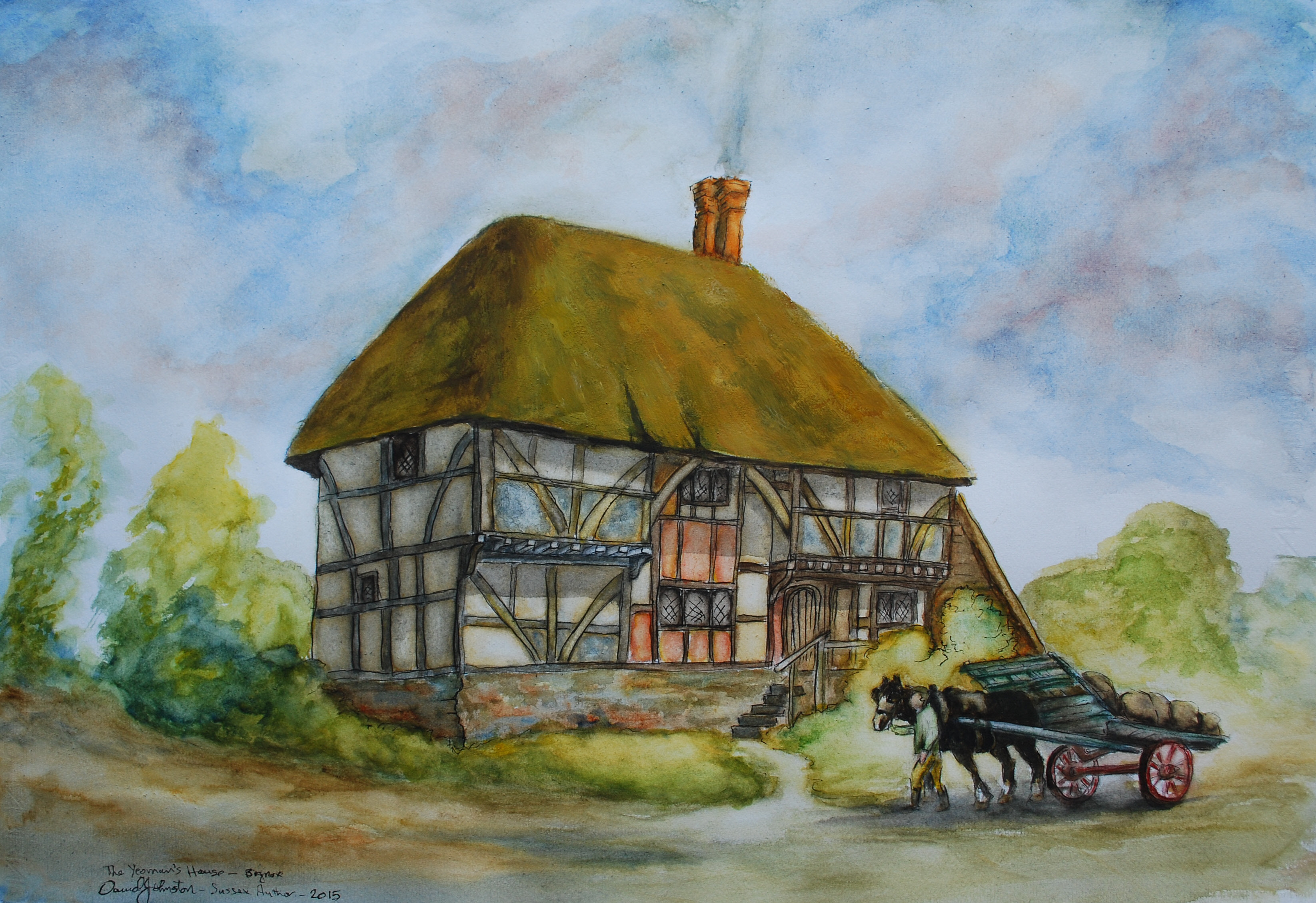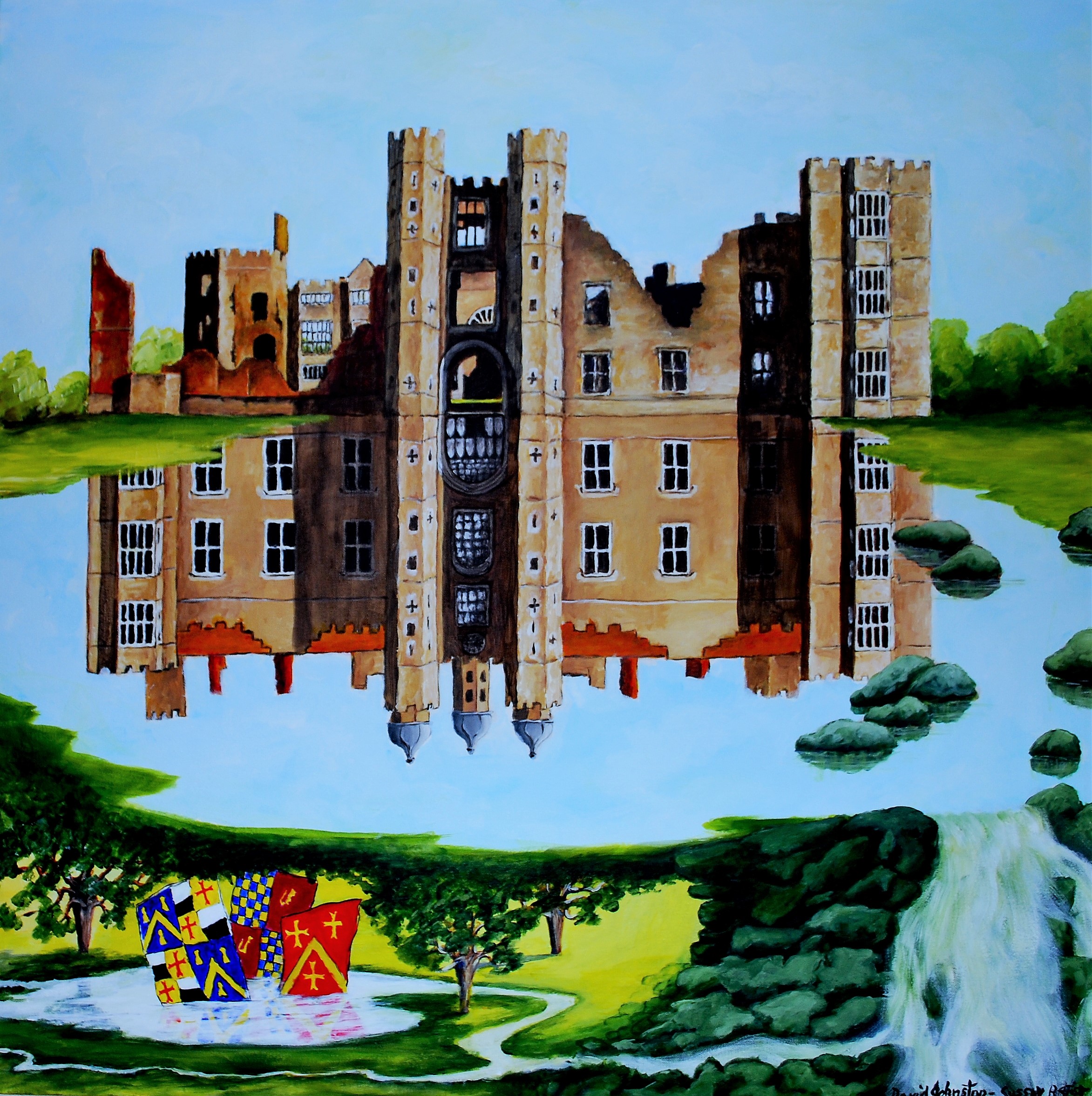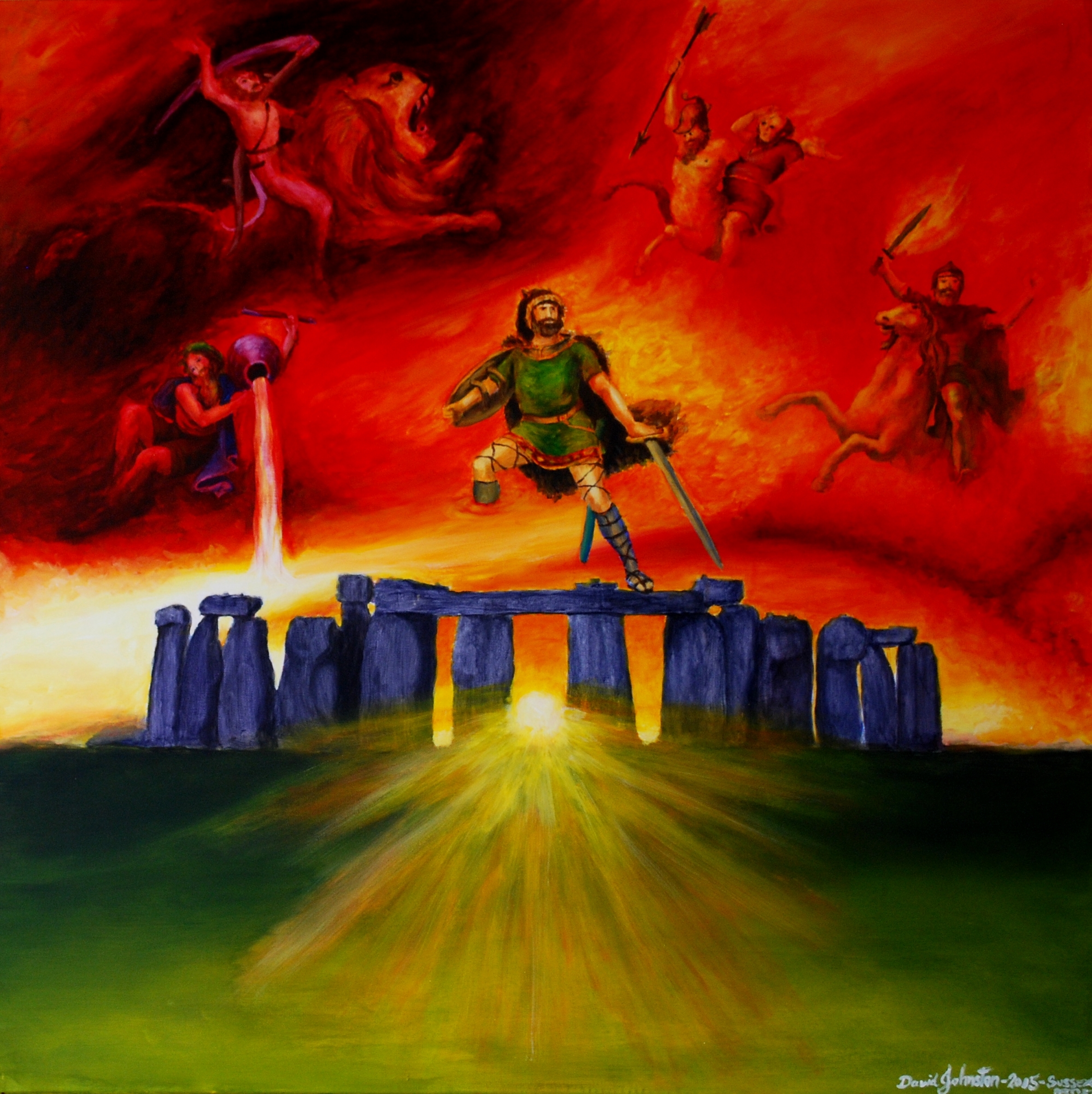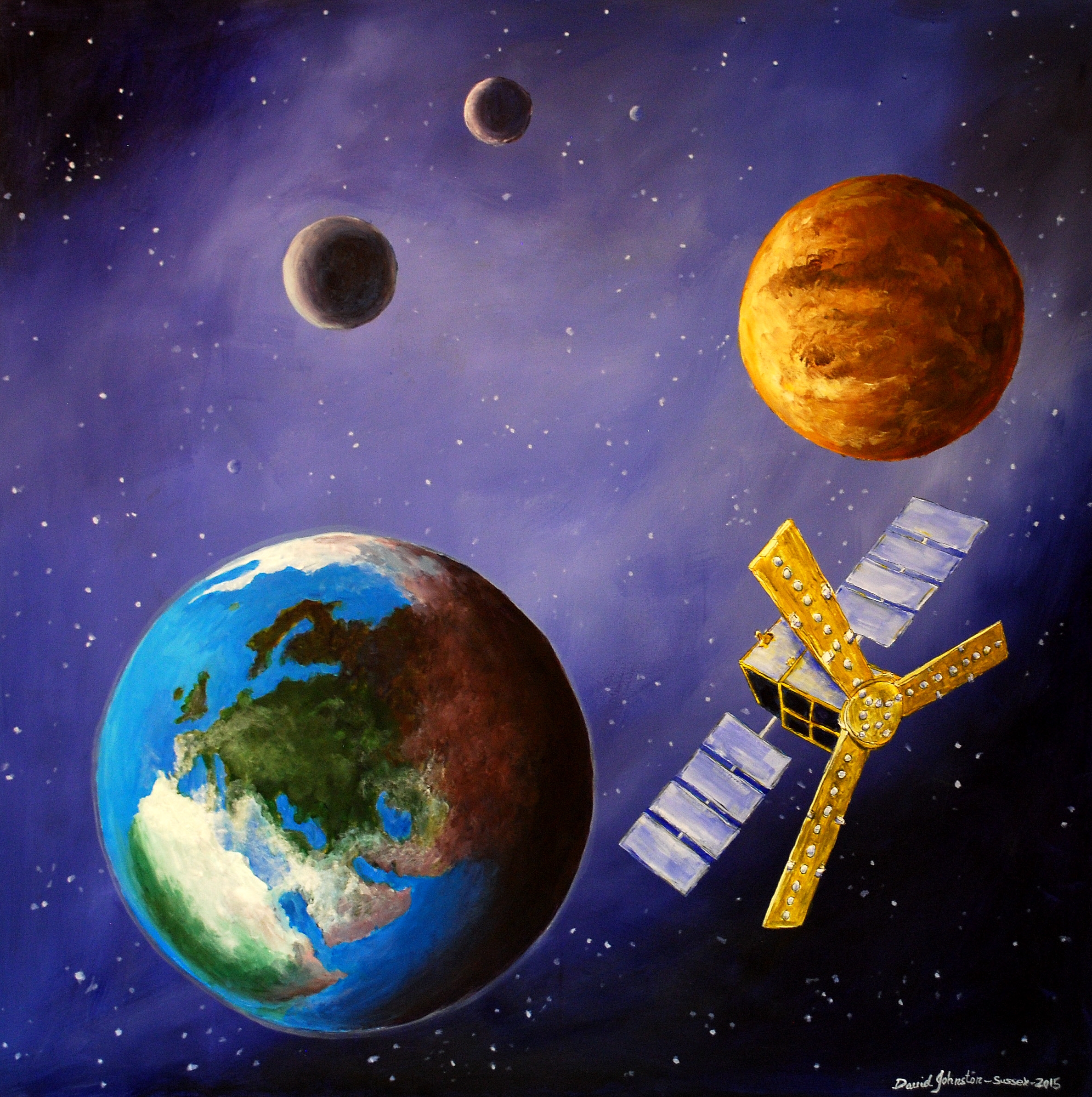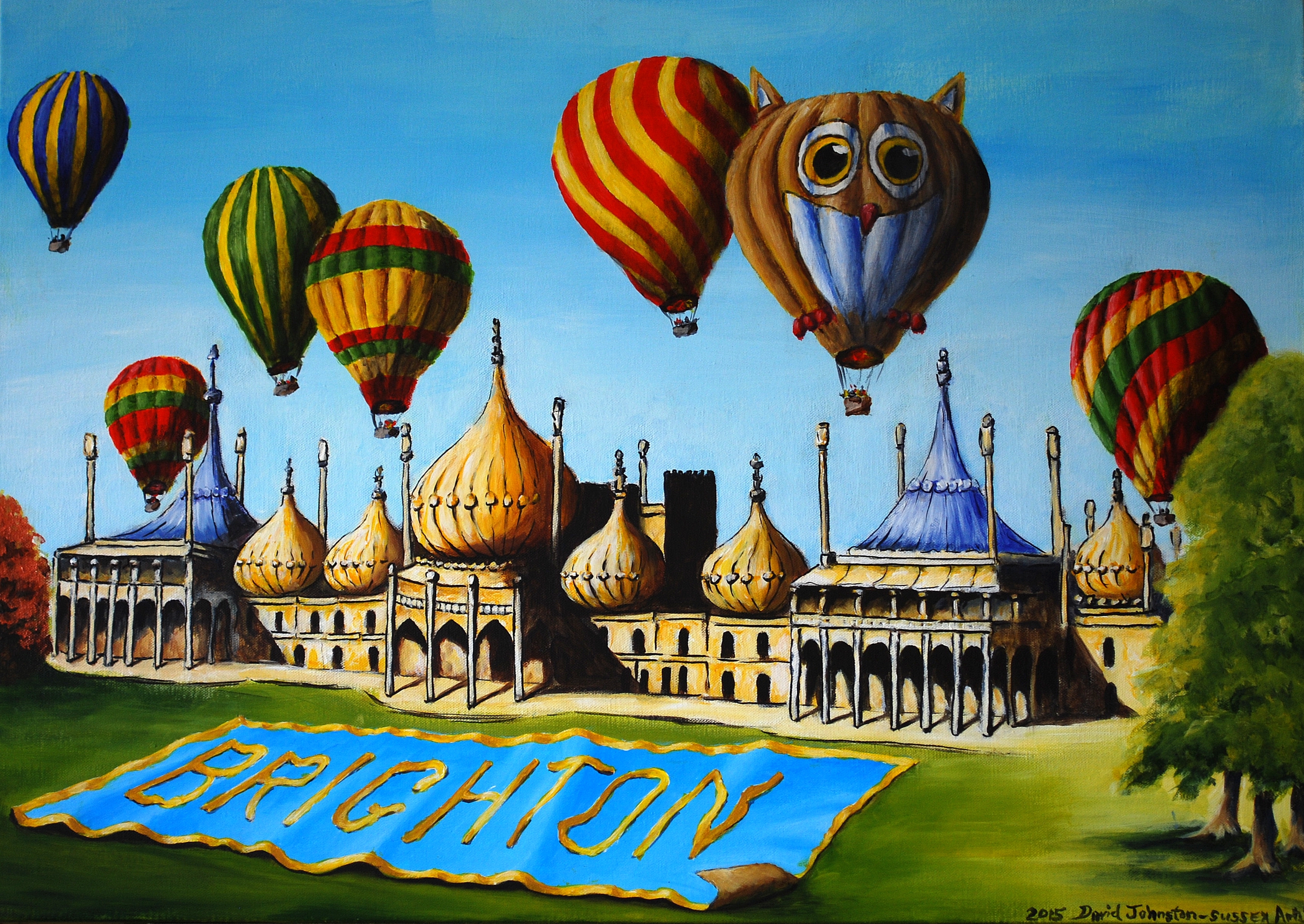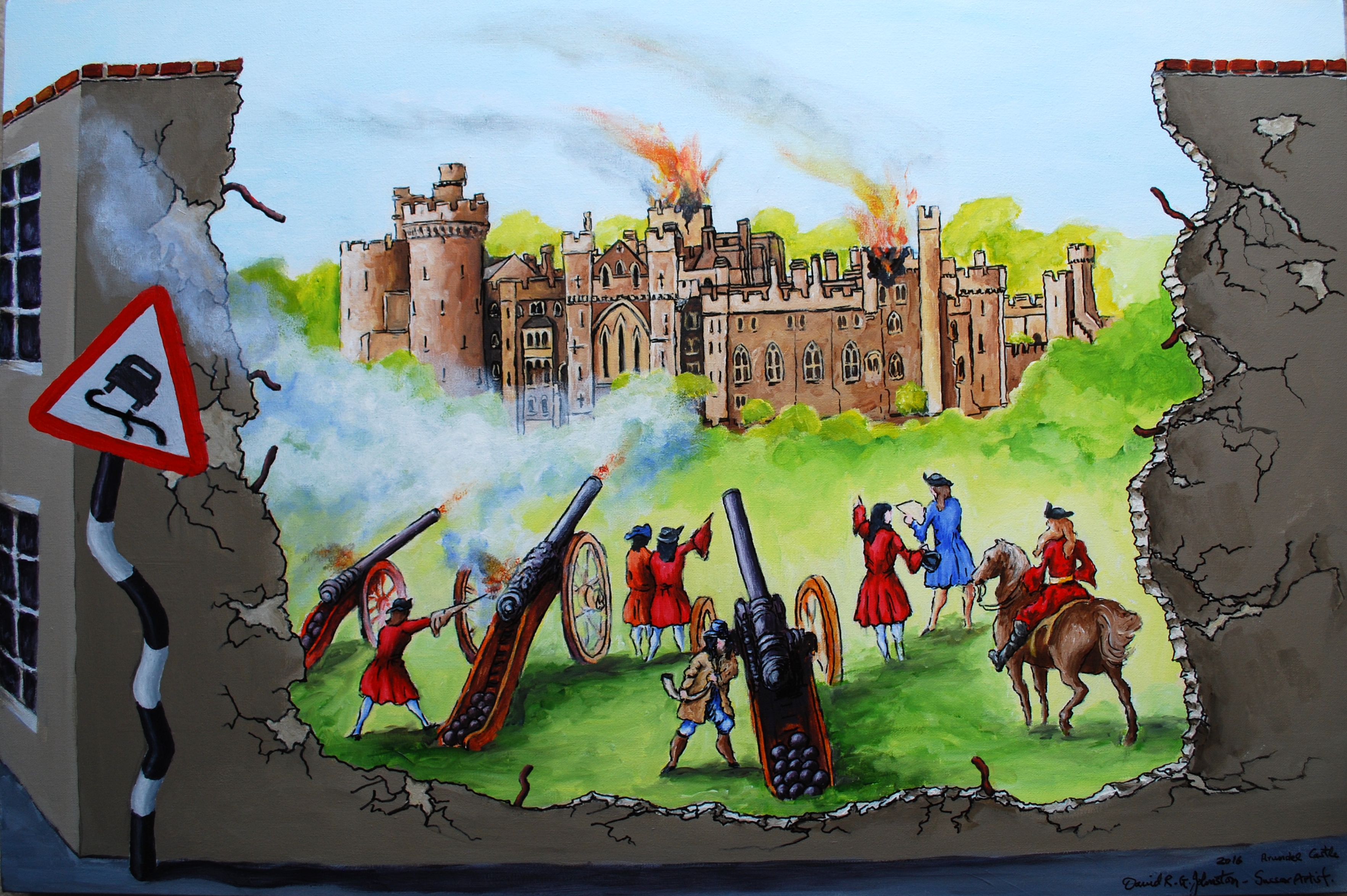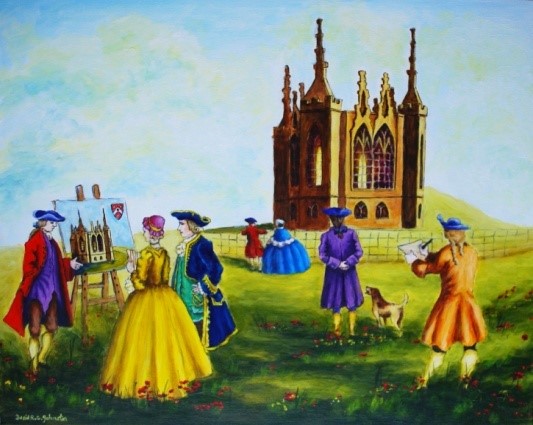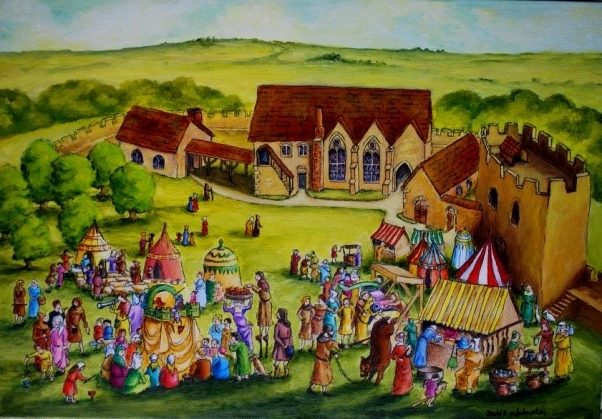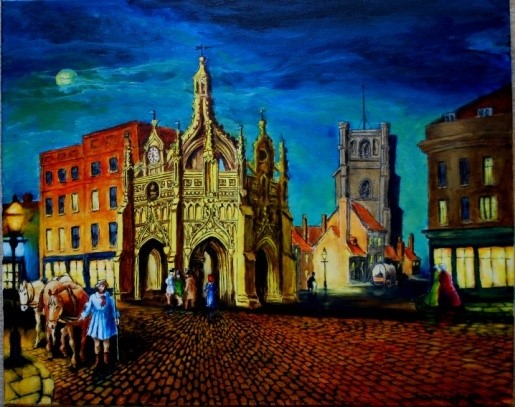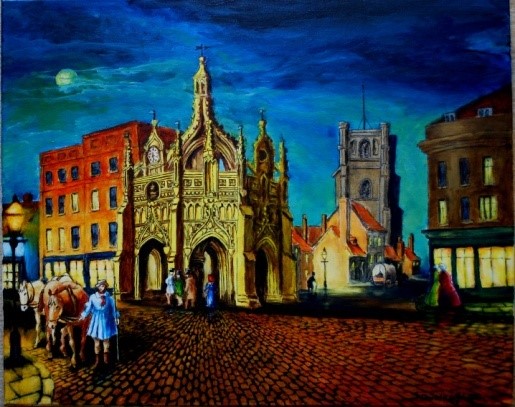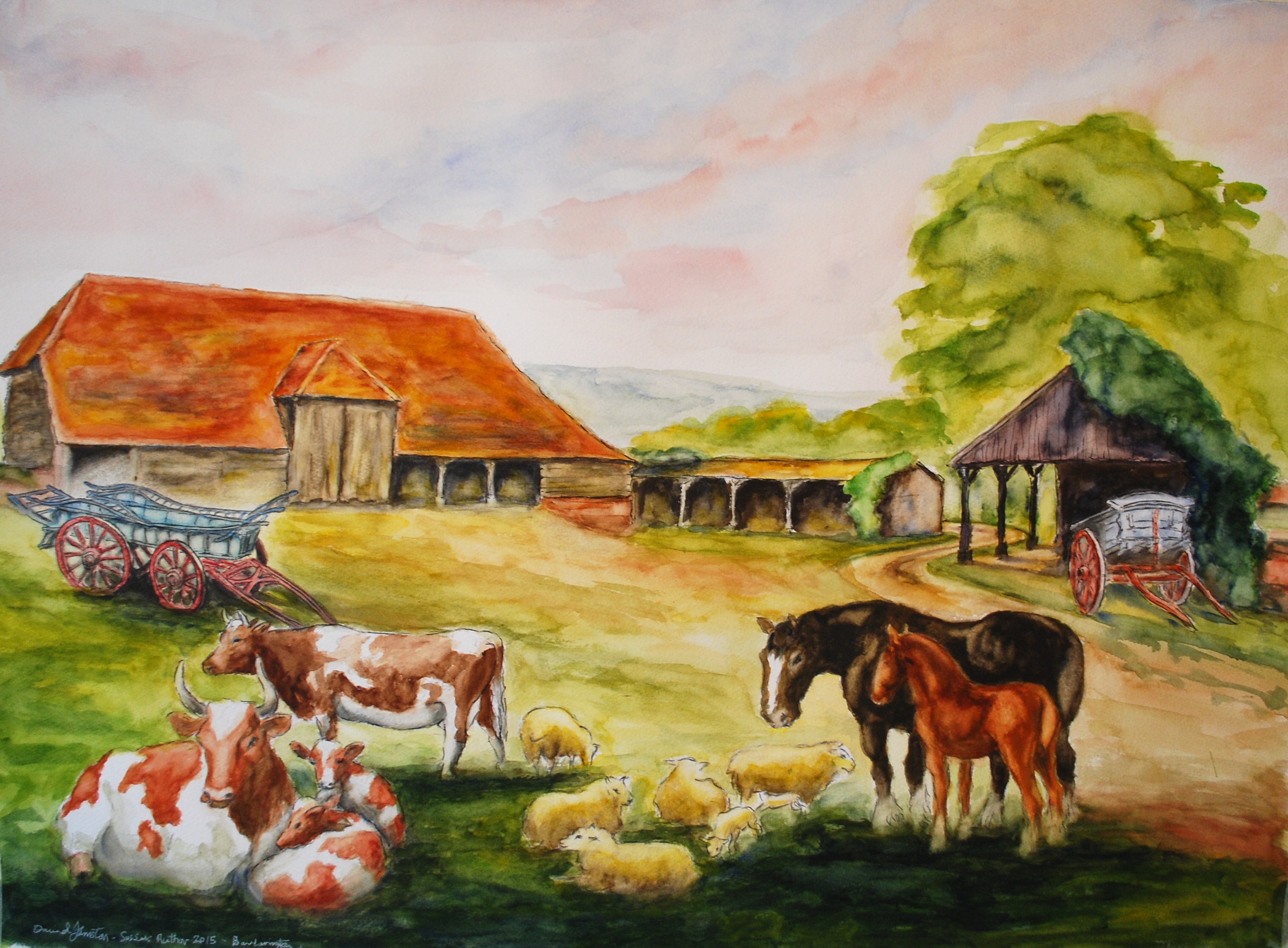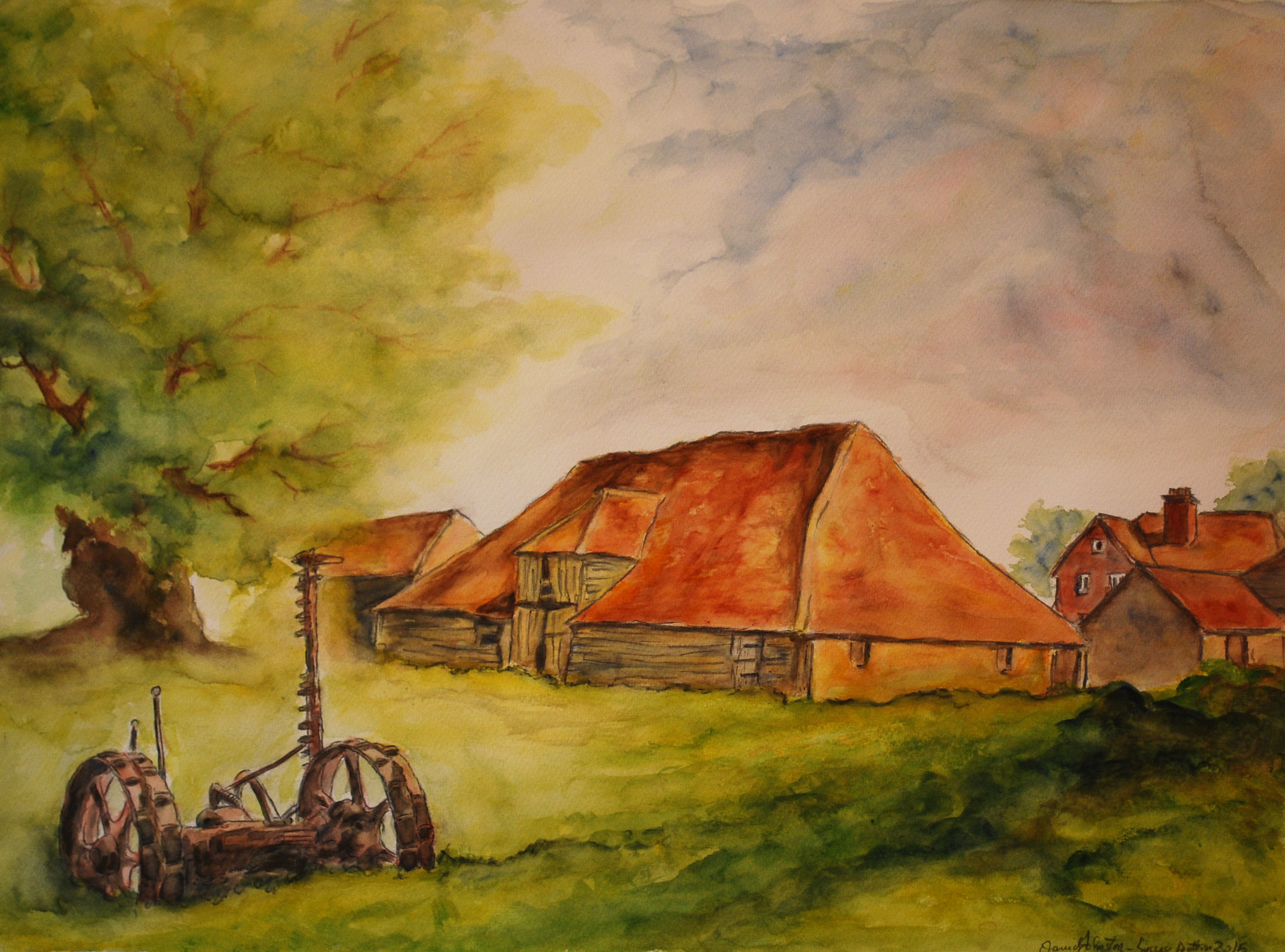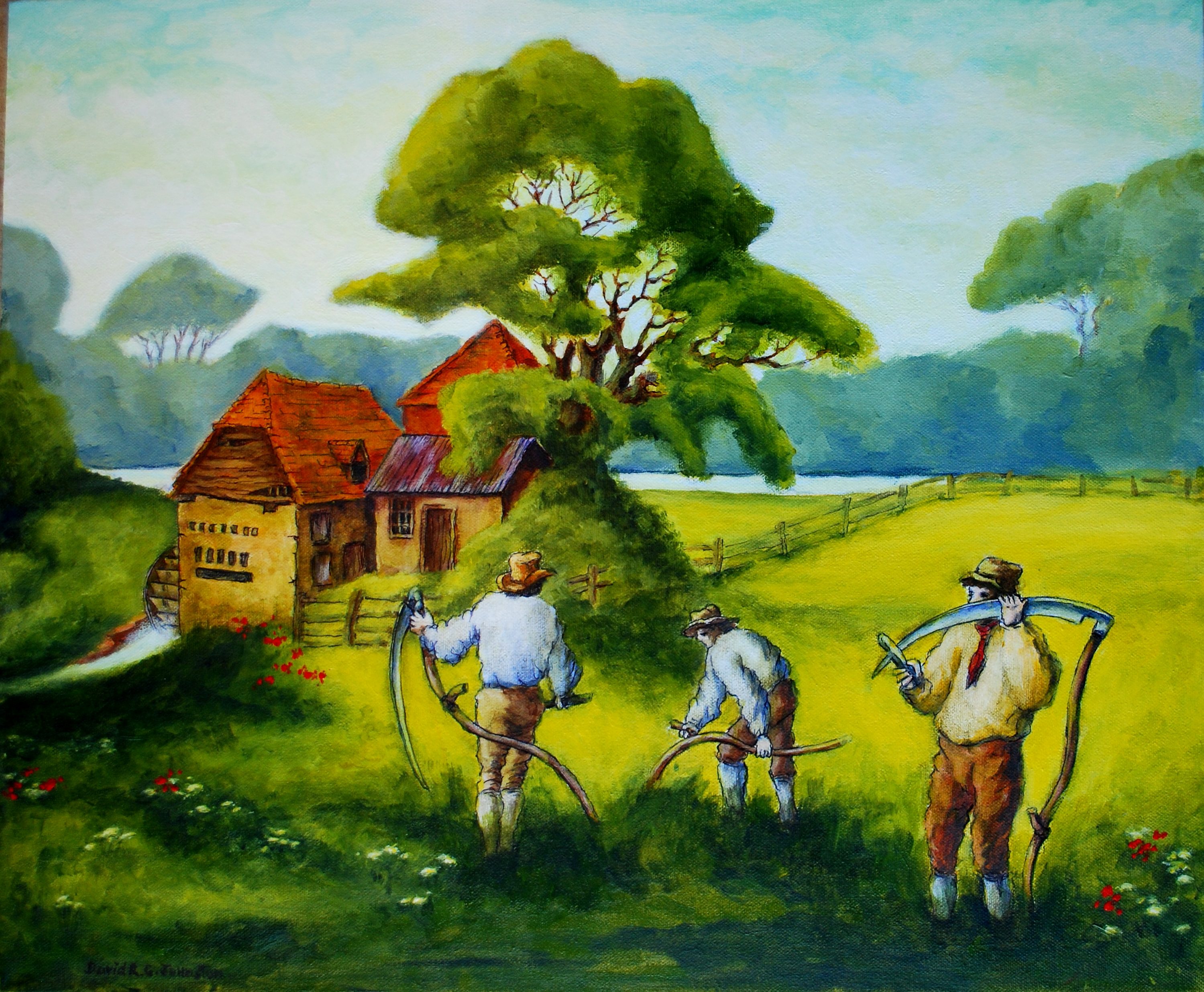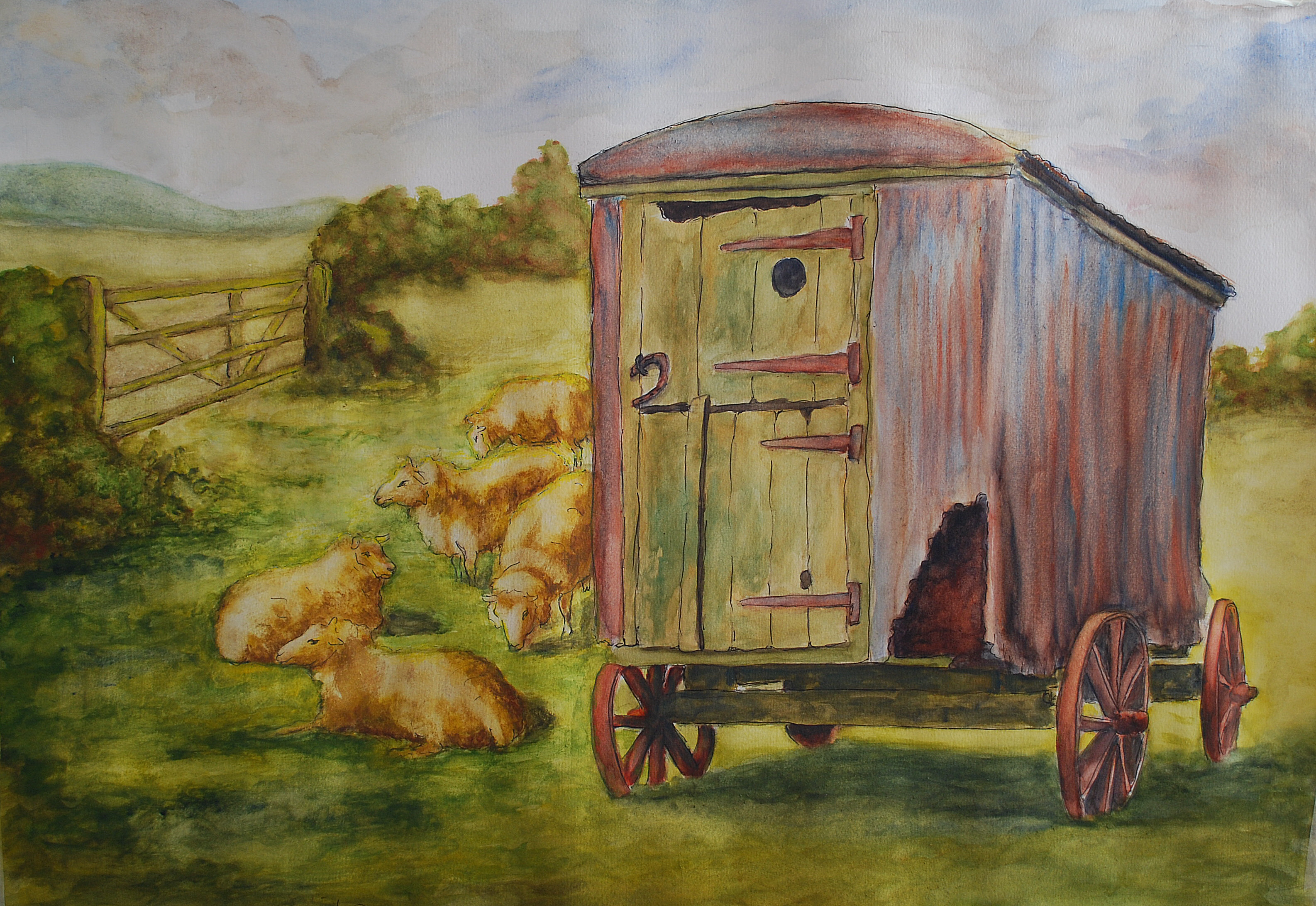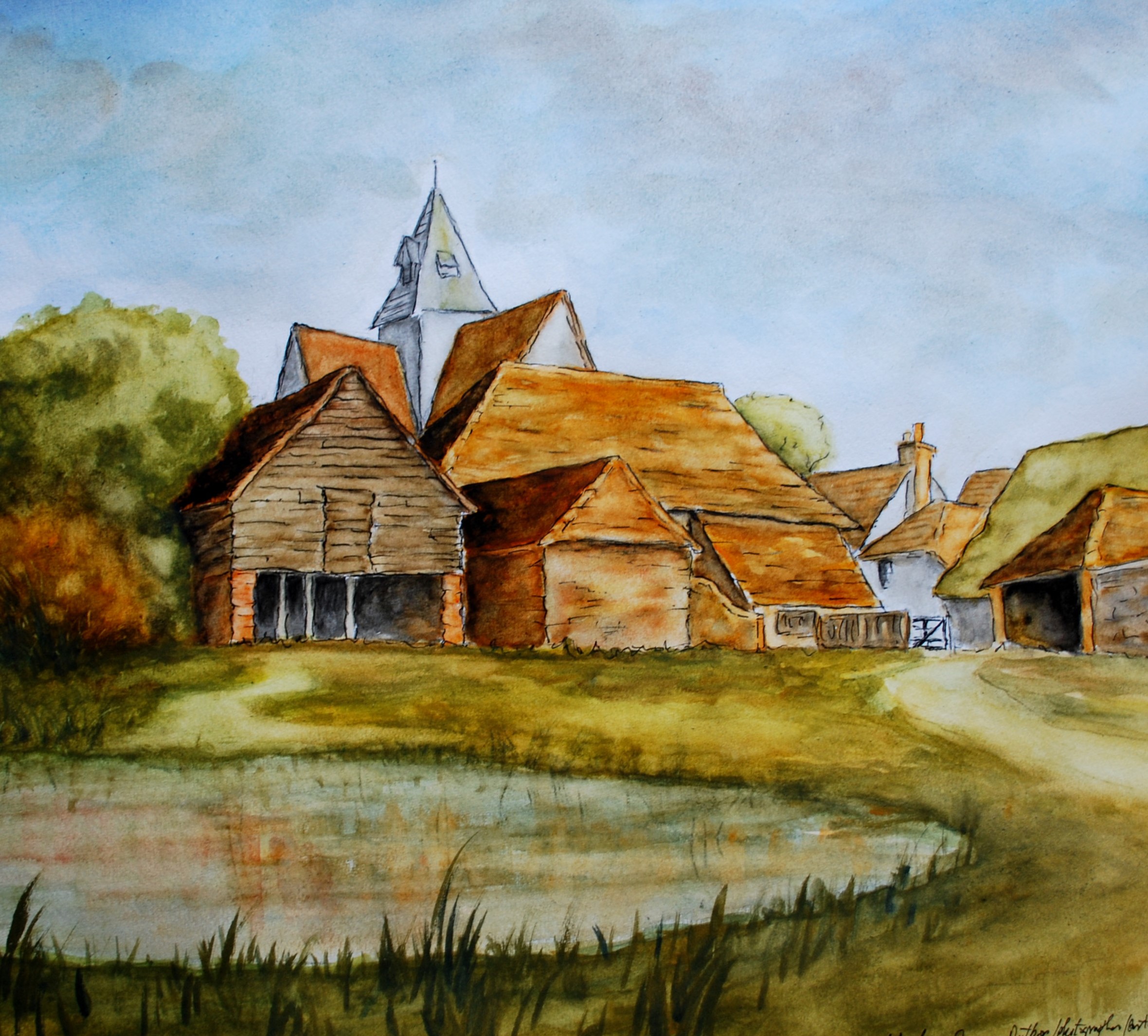 Please note prices & sizes on – 'Ordering – House Portraits'.
Tel: 01798 345296                      Mobile: 07854738475
Email: johnston.david.rg@gmail.com
All original art works and prints as well as digital images on this site are copyrighted by David R.G. Johnston, and as such are protected by copyright law.
Copying, distributing or altering images without prior consent is prohibited.
All rights reserved © David R.G. Johnston 2018